-
Foundation of Erftwerk AG
Our company history began in 1917 with the production of anodes for aluminium electrolysis.
↓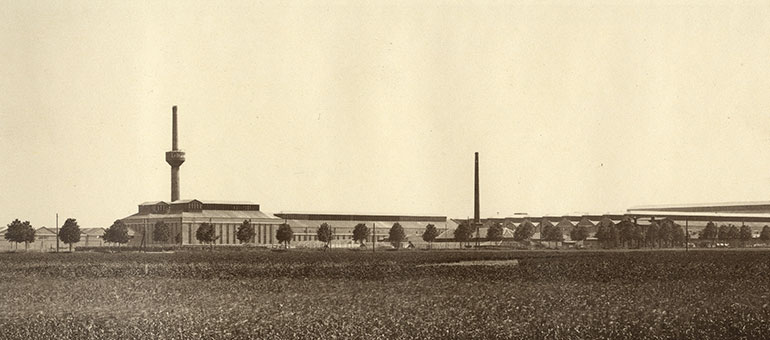 -
Expansion of the production portfolio
From 1950 onwards, cathodes, carbon electrodes and blast furnace bricks were produced in addition to anodes.
↓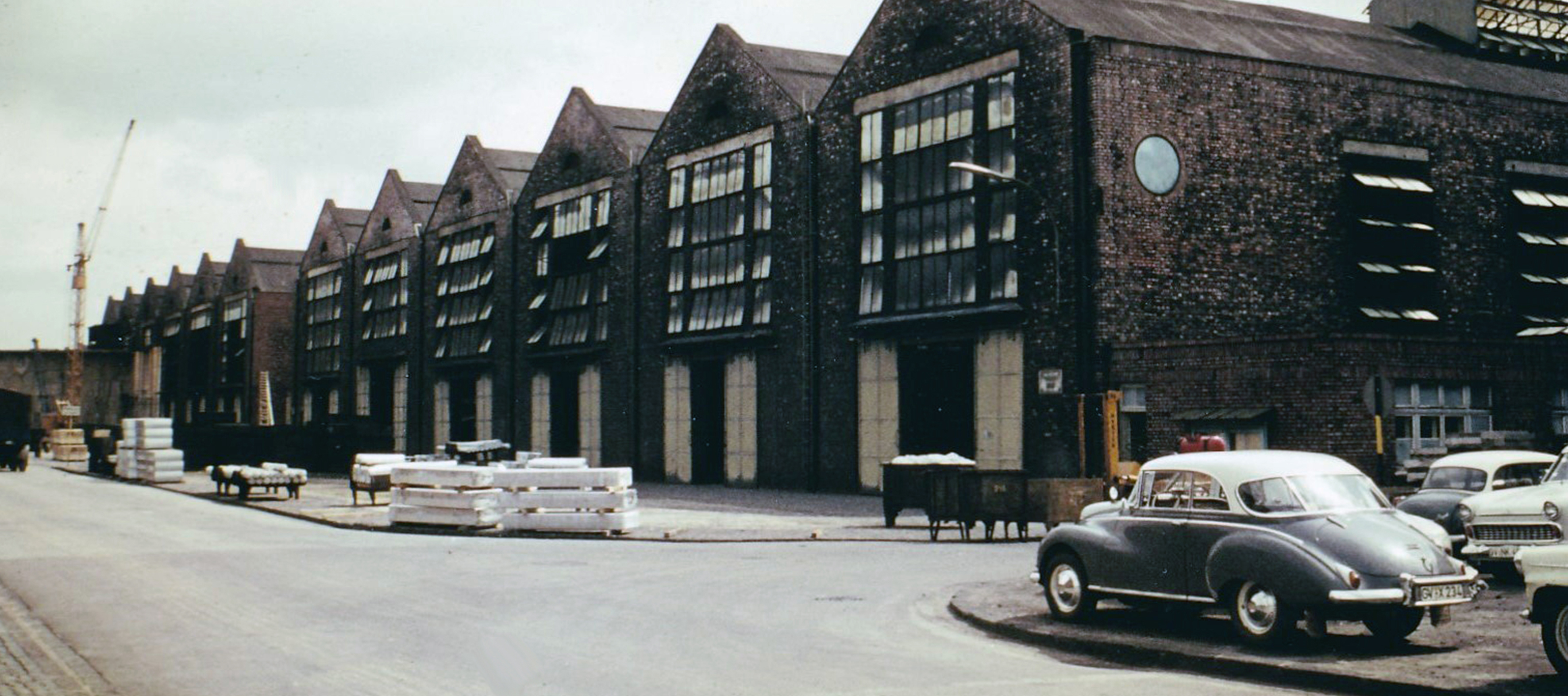 -
Start of graphite electrode production
The production of graphite electrodes is taken up – a product area that today represents the core competence of our company.
↓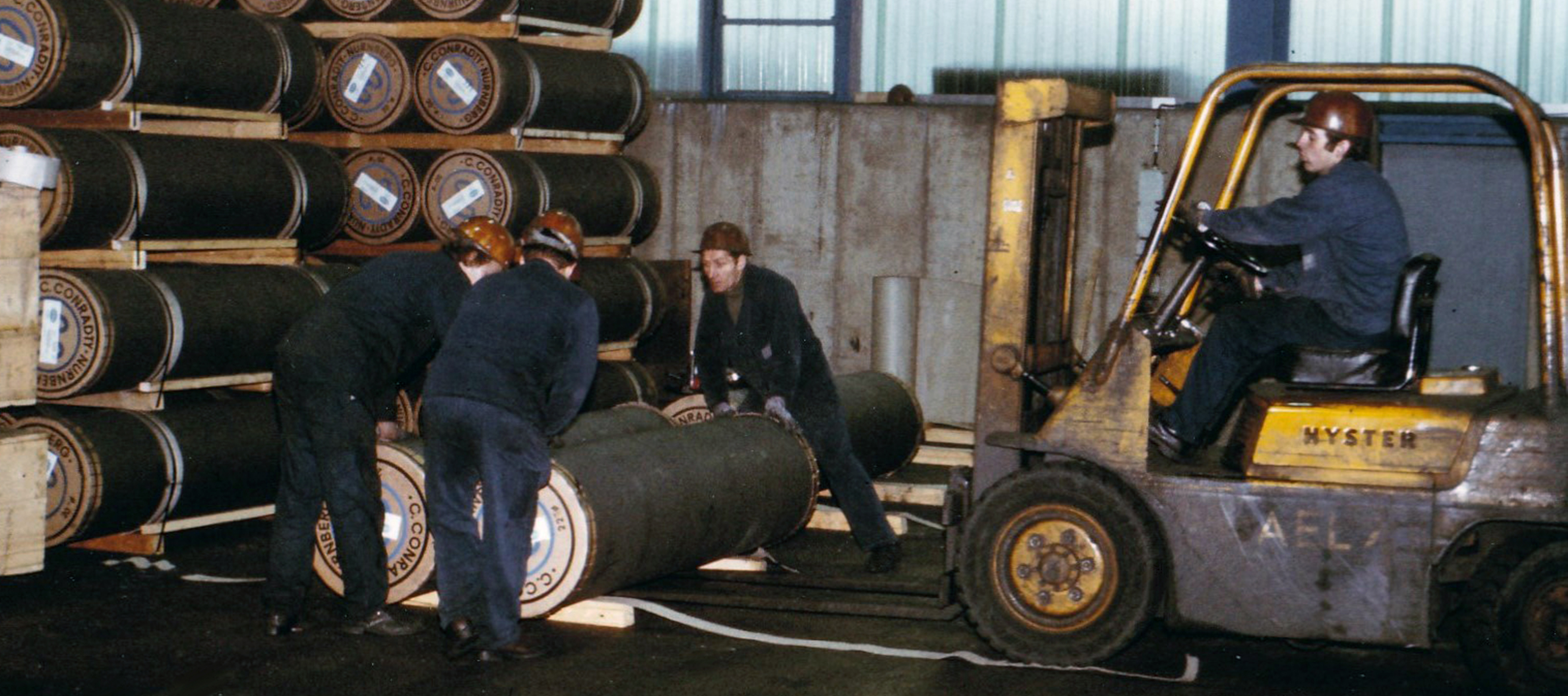 -
Spinning-off of the carbon and graphite activities
In 1991, the carbon and graphite activities are completely spun off into VAW Carbon GmbH.
↓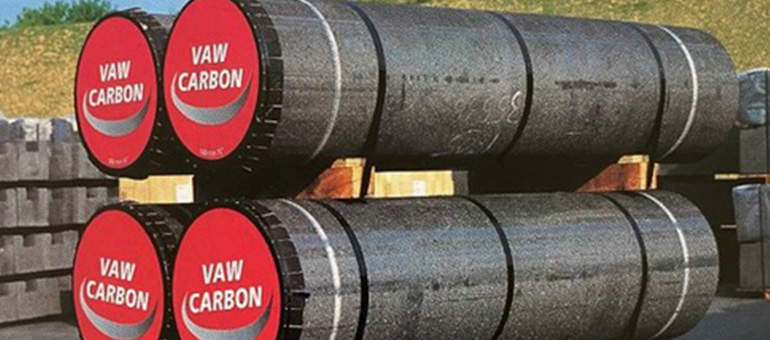 -
Change of name to ERFTCARBON GmbH
In 1998, VAW Carbon GmbH is acquired by a financial investor and renamed ERFTCARBON GmbH.
↓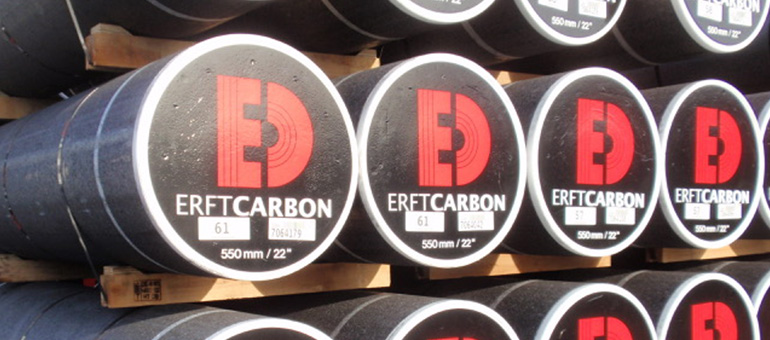 -
Sale of the company to TOKAI CARBON Co, Ltd.
In 2005, ERFTCARBON GmbH is acquired by the Japanese group TOKAI CARBON Co, Ltd.
↓

-
Focusing on graphite electrodes
Since 2006, we have focused on the production of large-format graphite electrodes for the electrical steel industry and supply customers all over the world.
↓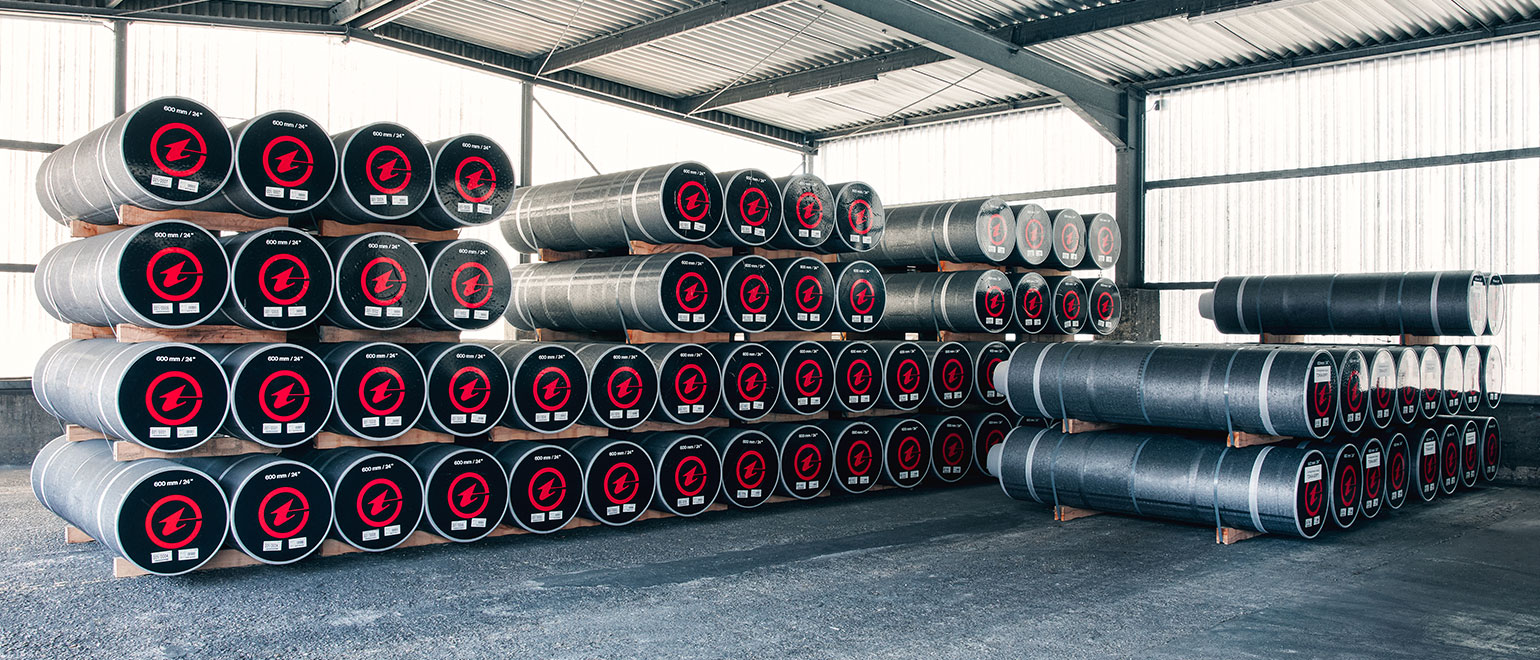 -
Change of name to TOKAI ERFTCARBON GmbH
In 2010, ERFTCARBON GmbH became TOKAI ERFTCARBON GmbH.
↓

-
100 years of existence
Since its foundation 100 years ago, our company has been a reliable supplier and a solid employer in the region.
↓